Kevin Fischer is a veteran broadcaster, the recipient of over 150 major journalism awards from the Milwaukee Press Club, the Wisconsin Associated Press, the Northwest Broadcast News Association, the Wisconsin Bar Association, and others. He has been seen and heard on Milwaukee TV and radio stations for over three decades. A longtime aide to state Senate Republicans in the Wisconsin Legislature, Kevin can be seen offering his views on the news on the public affairs program, "InterCHANGE," on Milwaukee Public Television Channel 10, and heard filling in on Newstalk 1130 WISN. He lives with his wife, Jennifer, and their lovely young daughter, Kyla Audrey, in Franklin.

I've been flattered in the past when new bloggers have come to me for advice. I told them that like newspapers, Internet articles and blogs, you want to entice or persuade people to read. You do that with a headline that teases. The headline is so good that without giving away the entire gist somehow tantalizes readers to go the next step and open your piece to read. It's like fishing. You lure them in.

Success!

Trust me this works all the time with me. I get hooked often, and normally (not always) I'm not disappointed.

Here's an example. My lovely wife blogged on July 15:
What is coming to the Fischers????!!!!

No doubt the heads of regular readers immediately started spinning with all kinds of possible answers.

Yours truly once blogged, "Nude photos." The subject of the blog was, indeed, nude photos. But nude photos were never shown. Instead, a much larger, more serious issue was addressed and a point was made.

This morning before heading off to work, I sat down at the computer and checked out msn.com. Under the sports area, a headline jumped out:

Tiger is having trouble in bed

Tiger would be…








Tiger Woods, known for his prowess on the greens, and elswhere. It's a wonder he's still upright.

OK, be honest. When you read…

Tiger is having trouble in bed

You weren't thinking...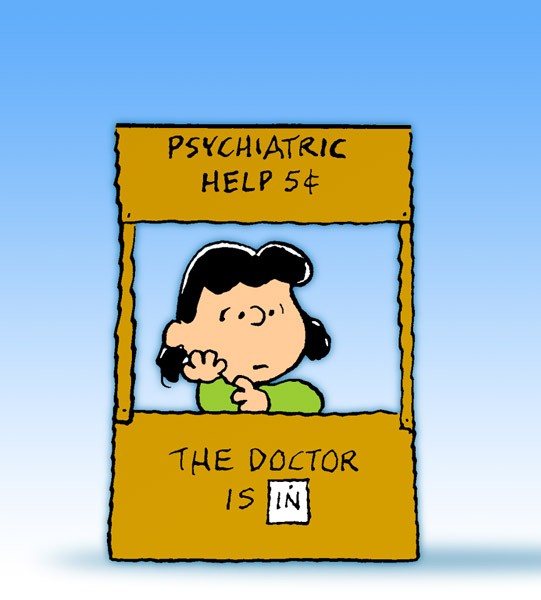 You were thinking...








How can this be?







Isn't Tiger the guy that had 250 mistresses?








GOTCHA!

The headline drew me in, real fast.

Here's the real story.

In my book, so far in 2013…

Tiger is having trouble in bed

No doubt, the headline of the year.


This site uses Facebook comments to make it easier for you to contribute. If you see a comment you would like to flag for spam or abuse, click the "x" in the upper right of it. By posting, you agree to our Terms of Use.